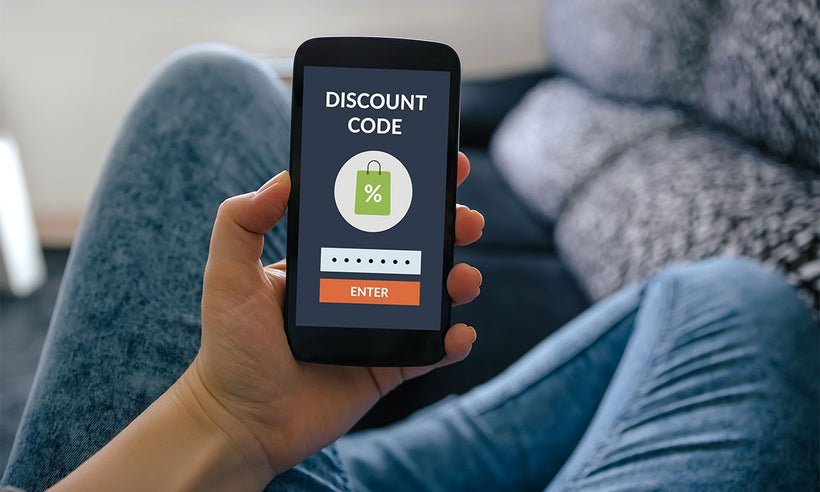 5 ways to save money on clothes and shoes
Shop at thrift stores and consignment shops: Thrift stores and consignment shops offer secondhand clothing and shoes at a significantly lower price than brand-new items. You can often find quality pieces for a fraction of their original cost.

Wait for sales: Keep an eye out for sales and discounts from your favourite stores. You can sign up for email newsletters or follow their social media accounts to stay informed about upcoming sales.

Buy off-season: You can find great deals on clothing and shoes when you shop for off-season items. For example, winter boots and coats may be marked down during the spring and summer months.

Rent or borrow clothing: If you need a special outfit for a one-time event, consider renting clothing or borrowing from a friend. This can save you money and prevent you from spending on an outfit you may only wear once.

Take care of your clothes: Proper care of your clothing and shoes can extend their lifespan, saving you money in the long run. Follow the care instructions on the labels and consider investing in a clothing steamer, which can help remove wrinkles and refresh garments without requiring dry cleaning.
Rela Rela provides a wide range of young girls fashion styles in affordable prices and also have some great items for sale.