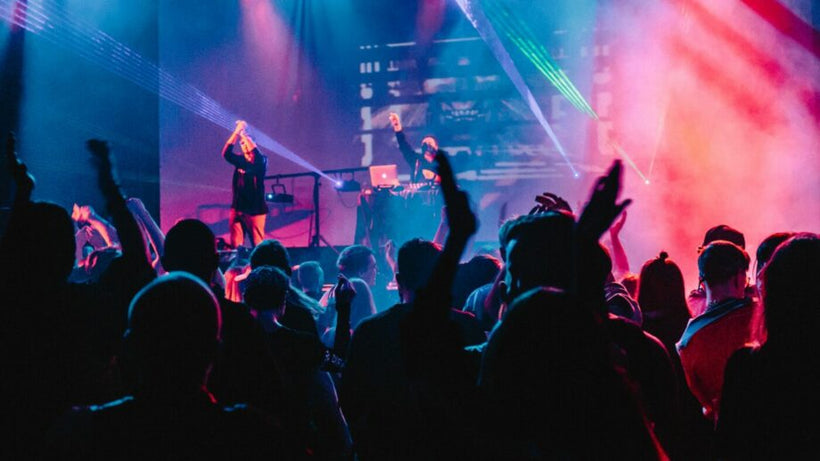 How to pick up a perfect dresses for clubbing at RelaRela.com
Clubbing is a great way to let loose and have a good time with friends. And when it comes to clubbing, what you wear can make a big difference in how confident and comfortable you feel. At RelaRela.com, we have a wide selection of club dresses to choose from. In this article, we'll give you tips on how to pick the perfect club dress for you.
Know your body type The first step in picking the perfect club dress is to know your body type. Different dress styles flatter different body types. For example, if you have an hourglass figure, a bodycon dress will highlight your curves. If you have a pear-shaped figure, a dress with an A-line skirt will flatter your shape. Knowing your body type will help you choose a dress that accentuates your best features.

Choose a dress that fits well A well-fitted dress will make you look and feel confident. When trying on dresses, pay attention to the fit. The dress should hug your curves without feeling too tight. If the dress is too loose, it won't highlight your figure. If it's too tight, you won't be comfortable.

Consider the dress length Club dresses come in various lengths, from mini to midi to maxi. The length you choose will depend on your personal style and the club's dress code. If you prefer a more conservative look, a midi or maxi dress may be a good option. If you're comfortable showing off your legs, a mini dress will do the trick.

Pick a dress that matches your style Your club dress should match your personal style. If you prefer a classic look, a little black dress is always a safe bet. If you like to make a statement, a bold print or bright color will help you stand out. Consider what you feel comfortable in and what makes you feel confident.

Accessorize Accessories can elevate your club dress to the next level. A statement necklace or earrings can add some sparkle and glam to your outfit. A clutch or crossbody bag is a practical option to hold your essentials. Don't forget about shoes! A pair of high heels will make your legs look longer and complement your dress.
In conclusion, picking the perfect club dress at RelaRela.com is easy with these tips. Consider your body type, choose a dress that fits well, and matches your personal style. Don't forget to accessorize to complete your look. With the right dress, you'll be ready to hit the club with confidence and style!